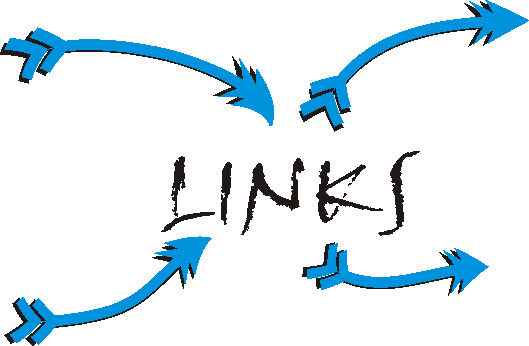 NOTICE
By posting these links we do not in any way endorse everything on these websites. We may even disagree with some of the statements made by the web site authors. However, we have found that these websites offer, for the most part, good information.
Live Western Wall Cam.
Click here to go to Hear O Israel website.
Click Hear to go to the Institute For Scripture Research website.
http://www.fossilizedcustoms.com/
Fossilized Customs and the Lew White website.
The Paleo Times website.  Yahweh's Word from ancient times.
Avi ben Mordachi's website.
An excellent Bible program.
Websites About the Aramaic Peshitta
http://www.aramaicpeshitta.com/
http://www.raphaellataster.com/  
 Download the free book "Was the New Testament Really Written in Greek?" here.
http://www.aramaicnewtestament.org/
Other websites about Scripture Languages
http://www.ancient-hebrew.org/
<![if !vml]>

<![endif]>